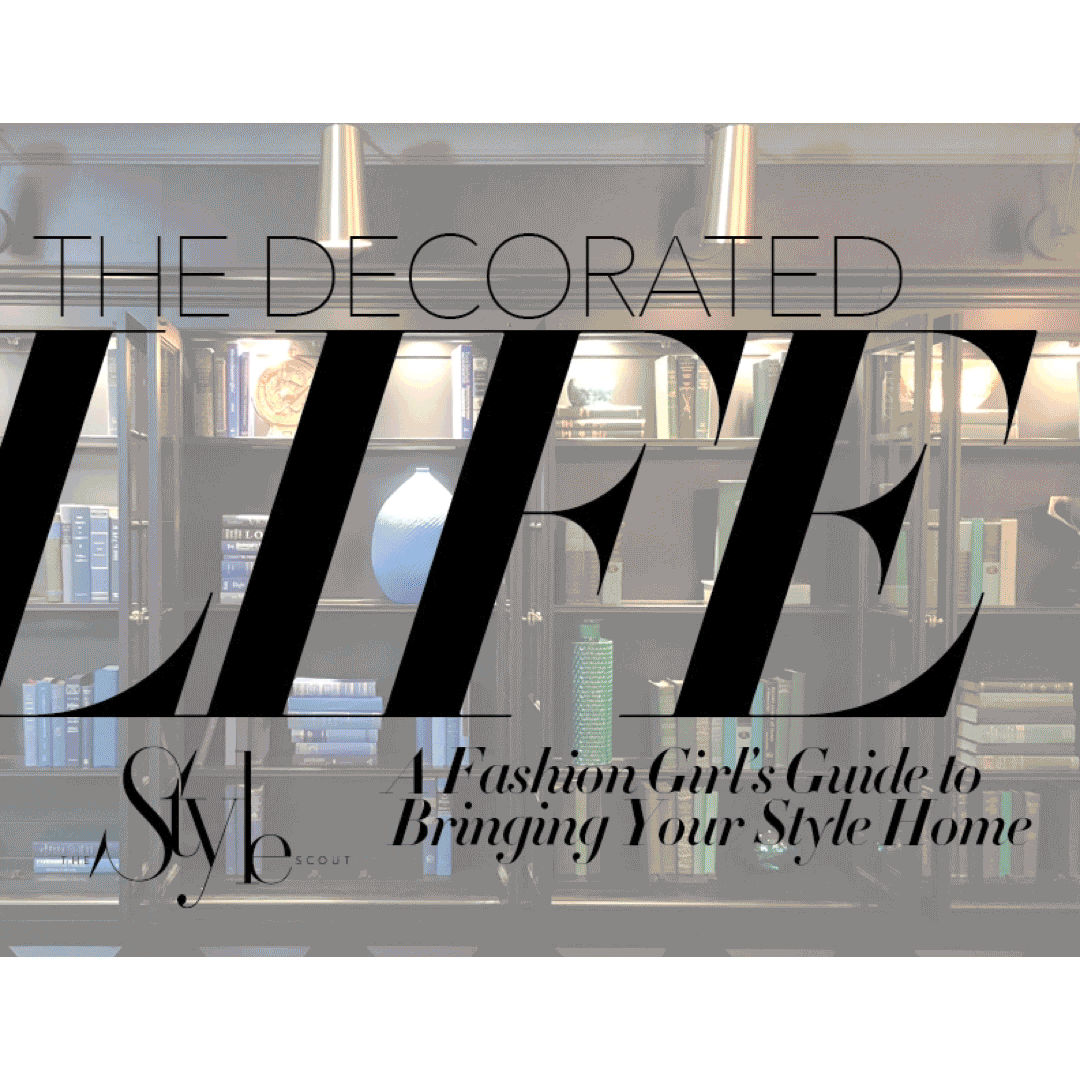 The Decorated Life ePUB
If I walked into your living room and you weren't home, would I know it was yours? Your home should be just as much of a fashion statement as what you have in your closet — a reflection of your personality, your attitude, the people in your life, and your past experiences. If you approach designing your living space with this in mind, you won't need an interior designer. All you'll need is a clear roadmap of your unique and ever-evolving story — plus a few basic design techniques borrowed from the world of fashion styling — to make your vision a reality.
This e-book will teach you how to:
Use the same techniques that world-class brands use to create their brand identities.

Learn how to tap into and express your personal style to control how others see you.

Create a brand book of visuals and words that reflect your personal brand.

Learn how to apply your brand to your wardrobe and your home décor.